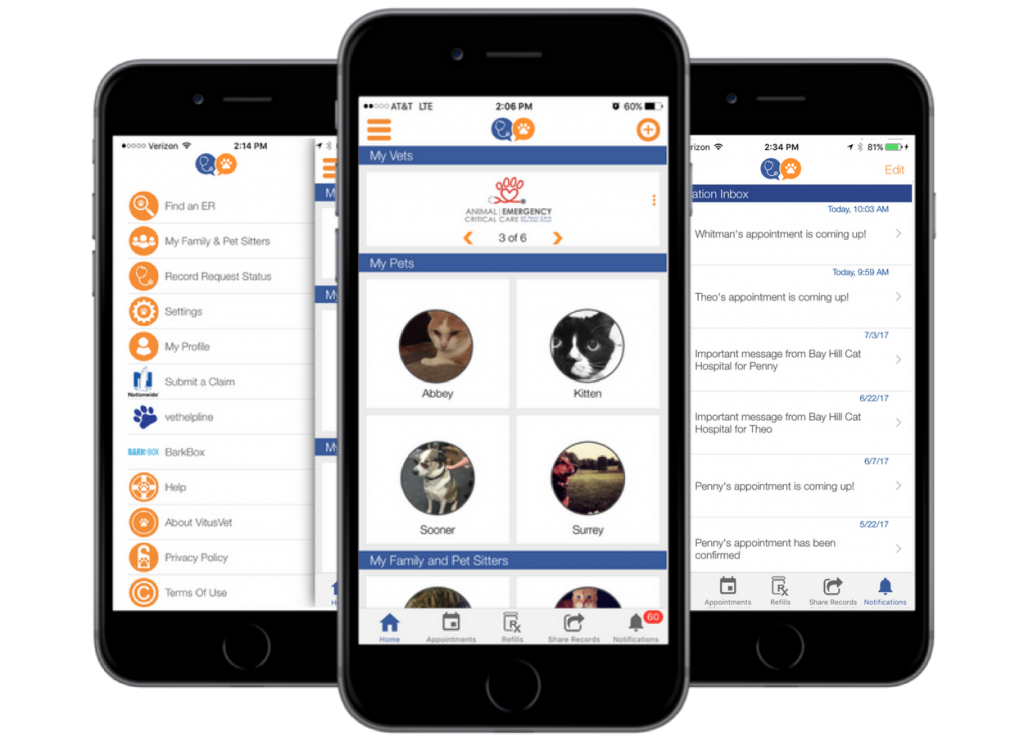 Custom App Development
We build high-quality apps for iOS & Android.
Whether building your brand-new applications from scratch or dealing with your prior developer's spaghetti code, our hand-picked engineers have the expertise to bring your dreams to life.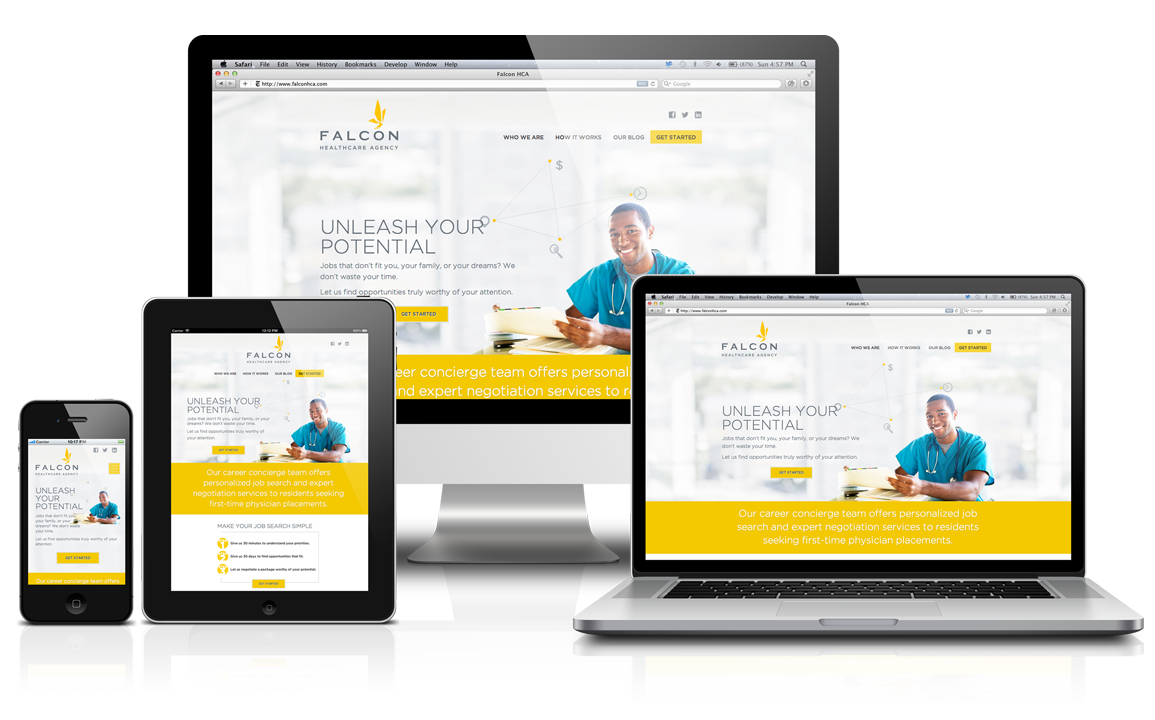 Custom Website & Web App Development
Responsive WordPress, PHP, and Ruby-on-Rails Sites.
At CreativeLab.TV, we created custom apps for big companies and startups, and we've worked with Hollywood icons like Will Ferrell &  FunnyOrDie.com.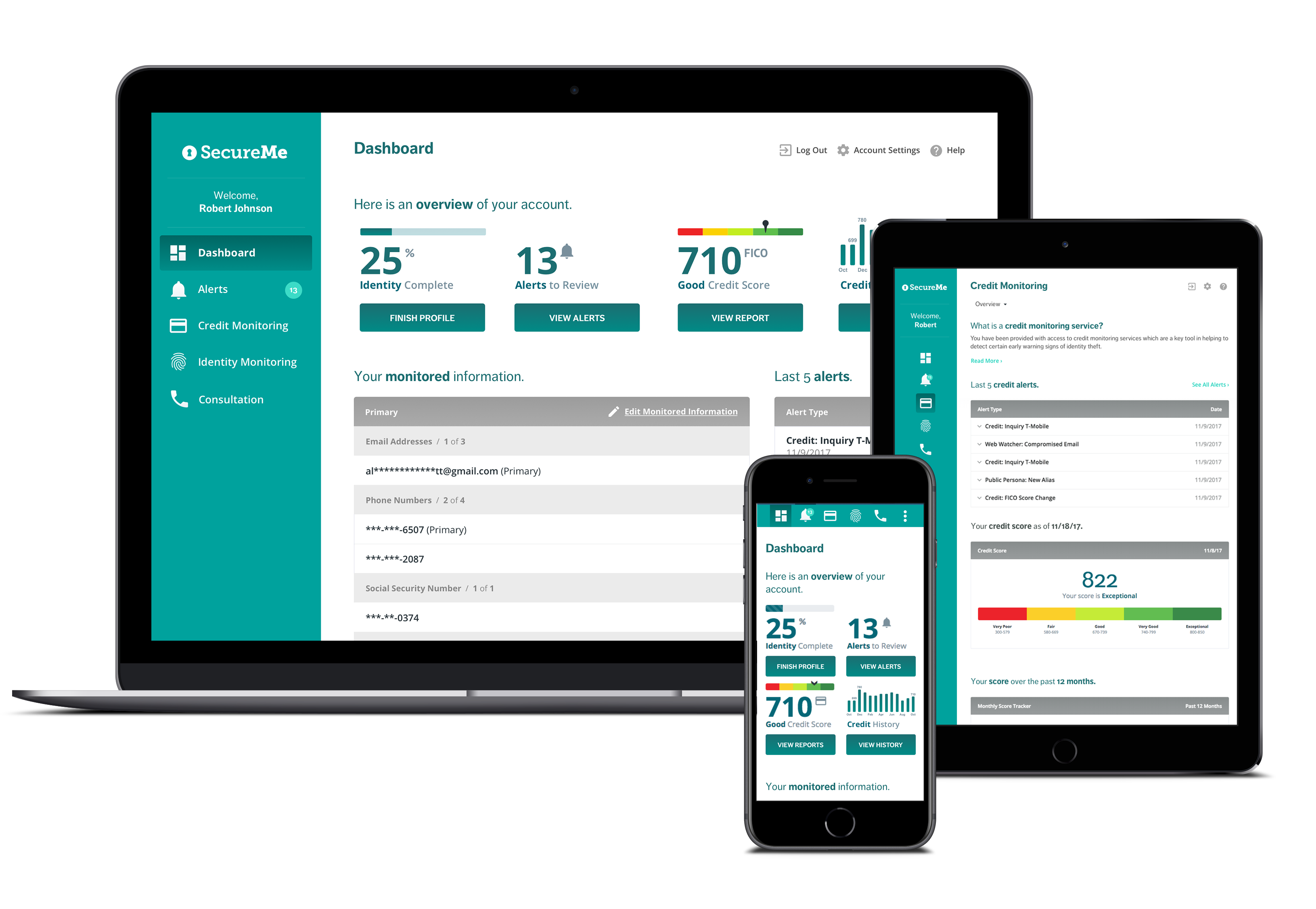 UX/UI Design
We'll create quality designs & UI/UX for your audience.
We'll make sure your apps, logos, branding, and UI/UX attract customers.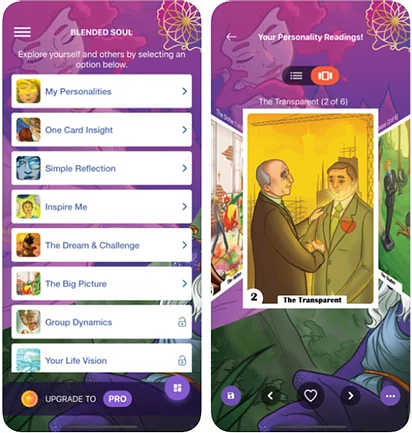 Blended Soul™
A beautiful app that provides personality readings and other functionalities to help you see yourself more clearly.
Use the app for personal exploration or as a spiritual tool to improve your relationships and career. Select from 234 lavish personality cards.
Share it with friends and grow together! Save your personality readings and keep track of your growth.
Visit PersonalityApp.com to learn more.
Our Stack & Process
Our Tech & Design consultants are available for short-term and ongoing contracts. We use the most productive agile processes and our stack of languages and frameworks spans the web.

It's Time For Your Next Video Or Animation
CreativeLab.TV
CreativeLab.TV creates web and mobile applications for start-ups, small to medium-sized businesses and enterprise companies.
We helped build Aetna Insurance apps – and Will Ferrell's FunnyOrDie.com.
Five-Time EMMY Award Winner